Welcome to HairDryerHQ!
As a professional hairdresser and blogger, Susan shares her wealth of knowledge and expertise to help you achieve your best hair yet. From product reviews to step-by-step tutorials, this blog has everything you need to take your hair game to the next level.
Stay up-to-date on the latest trends
The world of hair and beauty is constantly evolving, and it can be hard to keep up with the latest trends and techniques. Luckily, we ha've got you covered. Our team of experts scours the industry for the latest hair and beauty news, bringing you up-to-date information on everything from color trends to new product launches.
Transform your hair care routine
Our site has the tips and tricks you need to transform your hair care routine. Our step-by-step tutorials and product reviews make it easy to achieve salon-quality results at home. So why wait? Start exploring our blog today and get ready to unleash your best hair yet.
Welcome to my site!
I'm Susan and I am a hair stylist. I am super pumped you're here! I truly hope you find this site useful
Here To Help You!
People
View Posts
Style
View PoSTS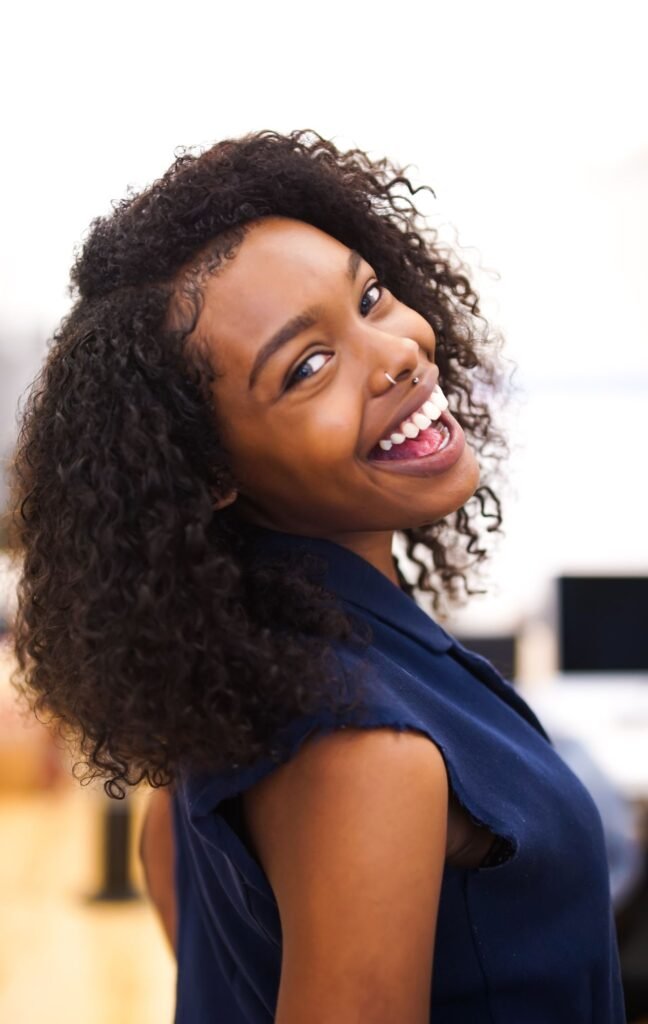 Life
View Posts