Welcome to my blog! My name is Susan, and I'm a hairdresser and blogger with a passion for all things hair and beauty.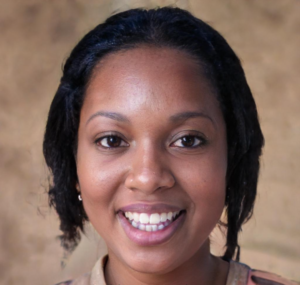 I've always been fascinated by hair and the transformative power it holds. There's nothing quite like the feeling of seeing a client's face light up when they see their new hairstyle for the first time. I've been fortunate enough to work with clients from all walks of life, and each one has taught me something new about the art of hairdressing.
Over the years, I've developed a keen eye for the latest trends and techniques in the industry. I love experimenting with new styles and colors, and I'm always excited to share my knowledge with others.
That's why I decided to start this blog – to share my expertise and passion with a wider audience. Here, you'll find tips on everything from hair care and styling to color trends and product reviews. I'll also be sharing my thoughts on the latest beauty trends and industry news.
My hope is that this blog will be a valuable resource for anyone looking to improve their hair care routine or simply stay up-to-date on the latest trends. So whether you're a fellow hairdresser, a beauty enthusiast, or simply someone who loves great hair, I invite you to join me on this journey. Let's make every day a good hair day!